When I first thought about going fishing again I was pleasantly surprised with the gear that I still had and used it for a few weeks. Thanks to YouTube videos, angling forums and tackle websites I soon realised that I needed more tackle! Some of it I genuinely did need, like rods, reels and a landing net for carp fishing and other stuff was to replace old gear or because I was persuaded that I needed it!
Anyway, where to buy? I am lucky enough to live in a town which still has an independent tackle shop but the problem was that half the time it was closed because of lockdown and anyway I wasn't going into shops as we were shielding because of my wife's health, which left the Internet, namely Amazon, eBay and specialist shops. The trouble with the tackle shops is that lots things were out of stock. Thousands of new or returning anglers, the effect of Covid, a shortage of shipping containers, BREXIT etc. etc. meant that I would look for something, find it and then see that it wasn't available. This led me to eBay where there is always a lot of fishing tackle for sale but as always you have to trust the seller's description. This is usually accurate with new stuff but for auctions it can vary. Take floats for instance, I bought several job lots of floats for reasonable prices, much less than if I had bought them individually in the shop. The trouble is that I will never use most of them, just like the person who sold them to me I expect! When I have weeded out the bent, broken and useless ones I would have saved money by just buying a few new ones that I needed! I bought several other job lots of tackle which always included things I didn't want so I will be selling them on eBay once the new season starts!
While I was getting ready to write this week's Blog I had a look at my purchase history on eBay and gave myself a shock! I hadn't realised just how much tackle I had bought! Fortunately, neither does the Missus!
I won't go into detail about everything I bought on eBay and will just pick out a few things. When I was looking at carp reels I found a Yumoshi reel direct from China at a price of £11.91. I thought I would take a chance at that price and was amazed by the quality when it arrived. Of course by then I had another reel delivered and was using that so it is still in the box!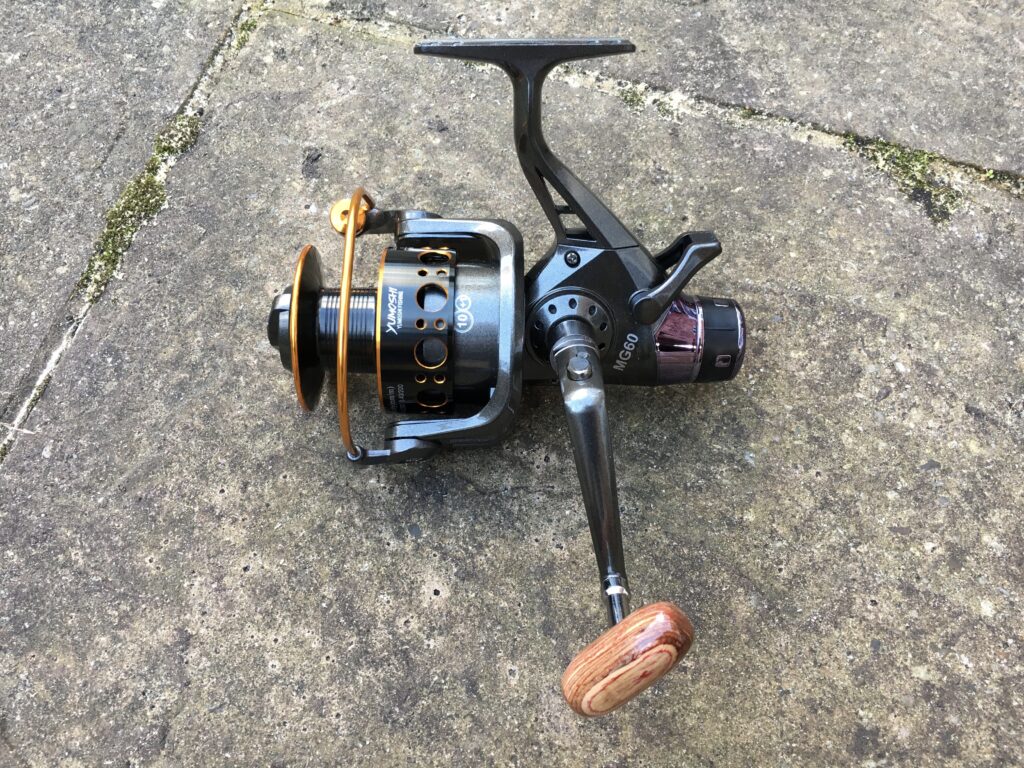 I have bought quivertips, leads, feeders and rod bags, all used and perfectly good. I was particularly pleased with my three rod bag for £20 which looked unused and had even been sprayed with Febreze or something before it was dispatched, it smelled lovely!

My best deal though was a couple of Sonik DominatorX 12 ft carp rods. Posting rods can be tricky and expensive so they often go for reasonable money. I spotted the DominatorXs for sale in my town and put in a cheeky bid and was surprised to find that I had won! I got in touch with the seller who was happy for me to come and collect them as it saved him packing and posting them. When I got there I was led out to his garage where he kept all his gear neatly in top quality luggage, I passed over the cash, he passed over the rods and I was away. When I got home I looked at the rods and they were immaculate! I paid £37.89 for the pair, they are selling for £79.99 each! What a bargain!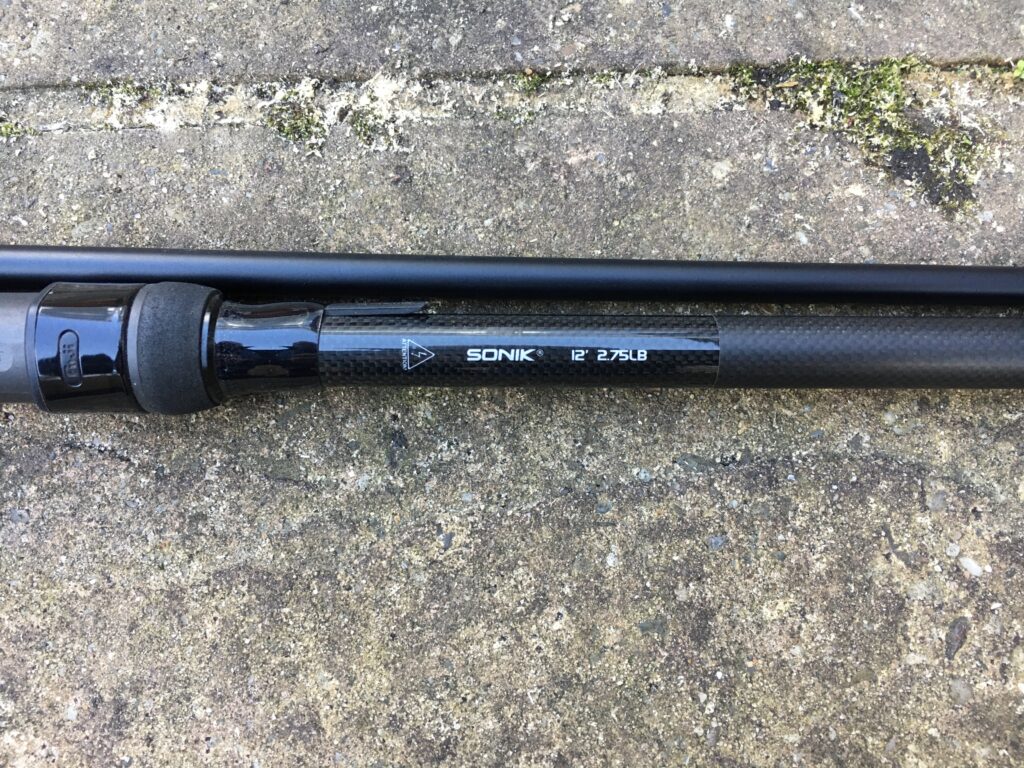 Anyway, I can ramble on for ages about what I bought but that would get boring so I will leave it there. Suffice it to say that sometimes you get a bargain on eBay and sometimes you get stung so be careful!